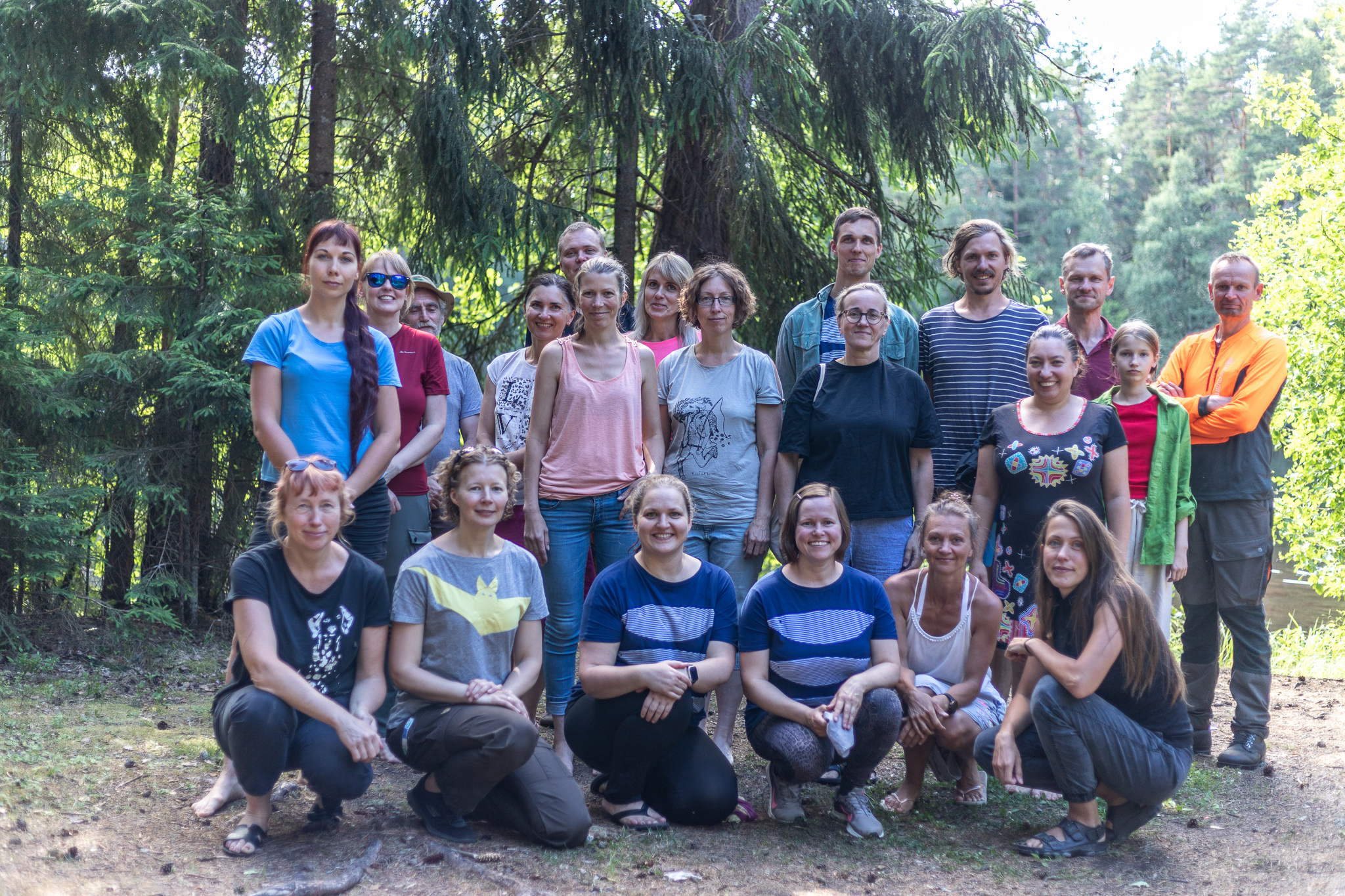 ELF. Foto: Miina Saare
The Estonian Fund for Nature
(Eestimaa Looduse Fond, ELF) is a non-governmental organisation dedicated to nature conservation. ELF was founded on 1 February 1991, by
41 Estonian naturalists and experts
. Our logo animal is a rare
flying squirrel
that lives in the cavities of old aspens.
We are a politically and economically independent organisation that provides society with the expertise necessary for nature conservation, which uses the best expertise, innovative solutions and
everyone's help
in its work.
We work each day to protect endangered
species
and their habitats, natural landscapes and communities characteristic of Estonia – the
sea
,
wetland
s, and
forests
. To this end, we contribute to the sustainable use of natural resources, increase environmental
awareness
and look for solutions to preserve a clean living environment for future generations. In its
activities
, ELF adheres to the
code of ethics
of non-governmental organisations.